Shop, at The Plucky Pheasant
The Plucky Pheasant's walls and shelves are filled with lots of signs, giftware, kitchen ceramics for you to gaze at during your visit and purchase to take home
In addition, we have a selection of jam's, chutneys and pickles all made on the premises.
If you enjoyed the chilli jam on your burger you can buy a jar to take home.
Gift Vouchers

These are available in the following denominations and can either be purchased in the café, or over the phone and we can post them to yourself or the intended recipient. They come in a branded envelope and can be used in either The Plucky Pheasant or one of its sister cafés, The Dabbling Duck or The Speckledy Hen.

£10, £20, £40

Please either visit us, or call 01483 225222 to purchase a gift voucher.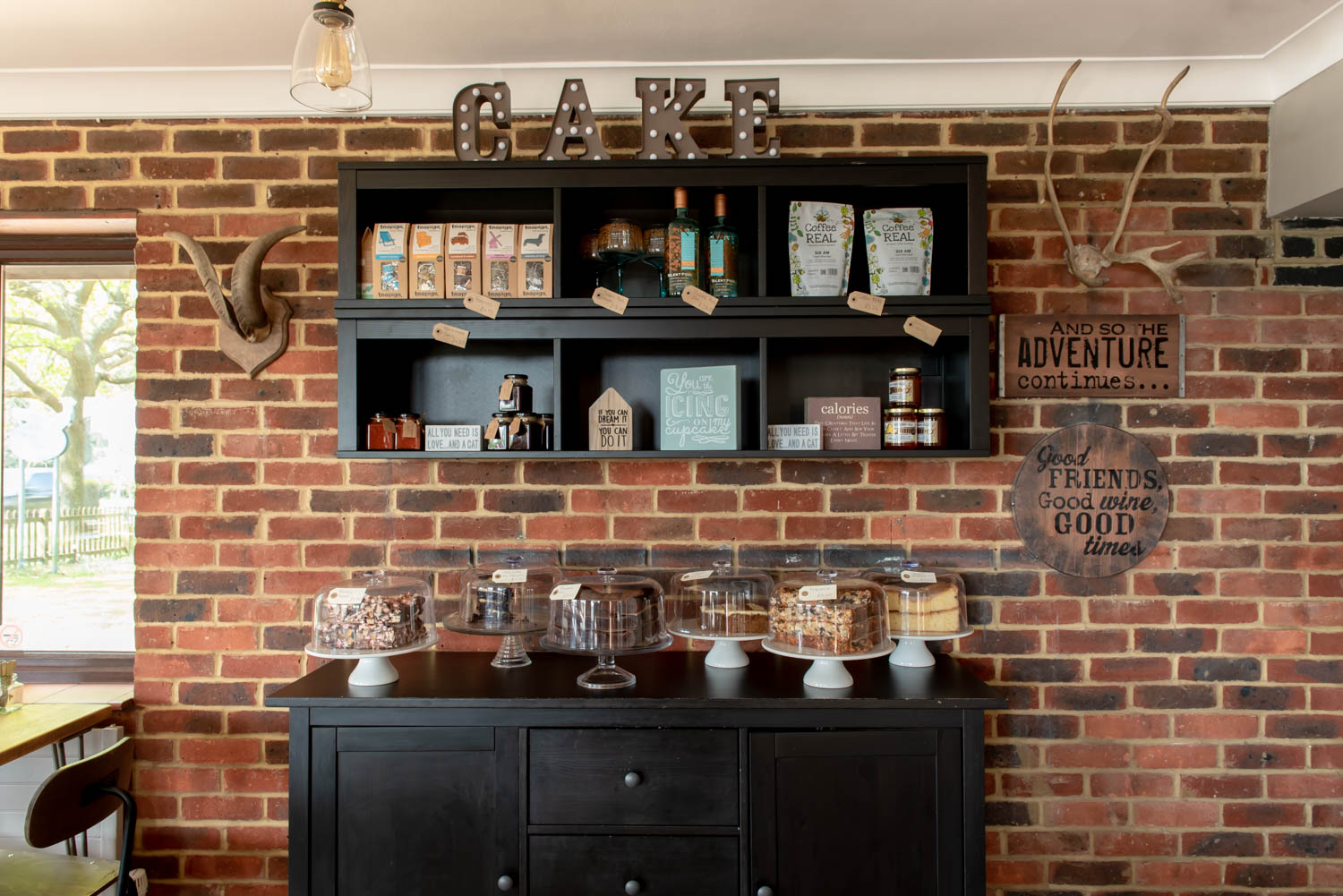 Mozzo Coffee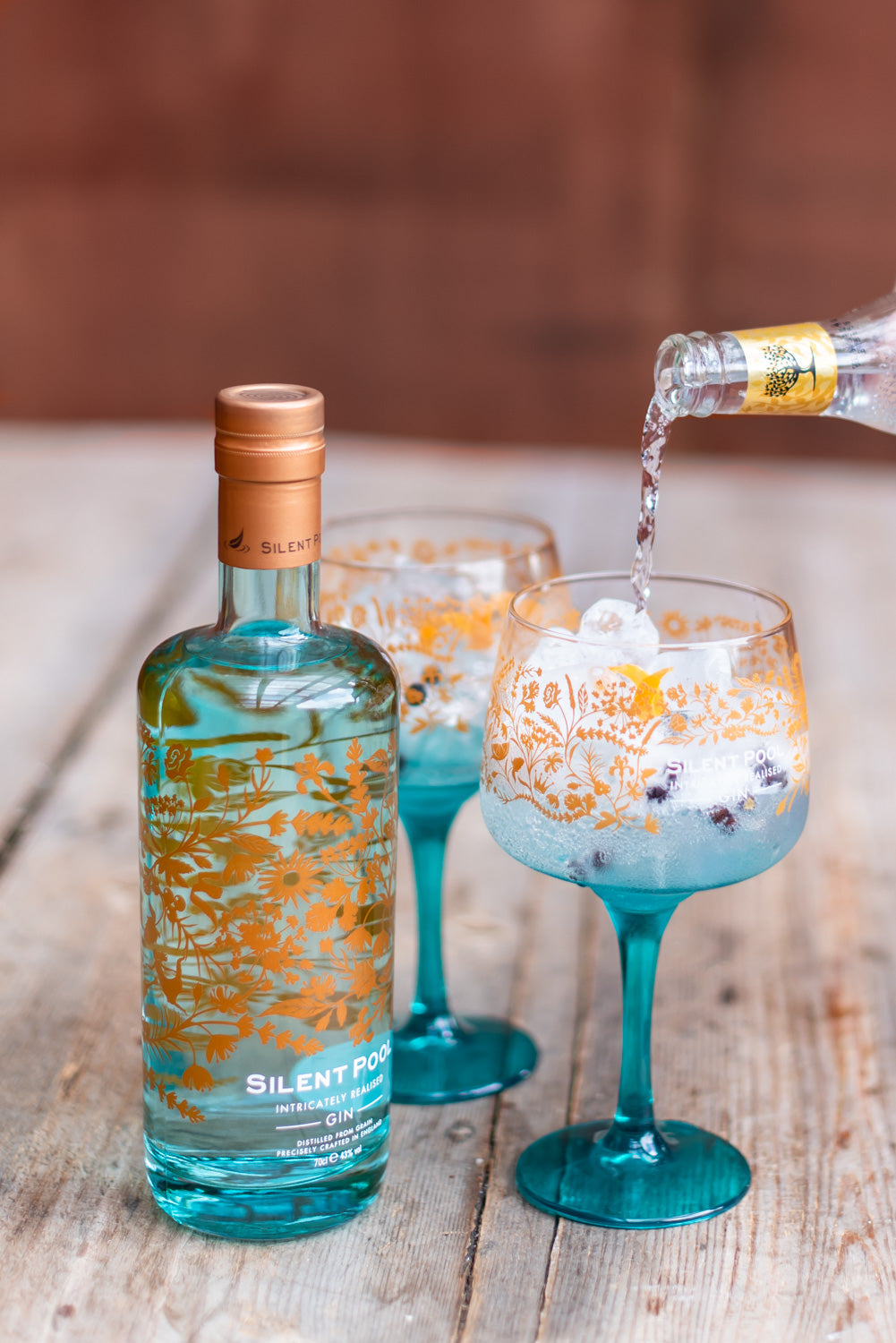 Silent Pool Gin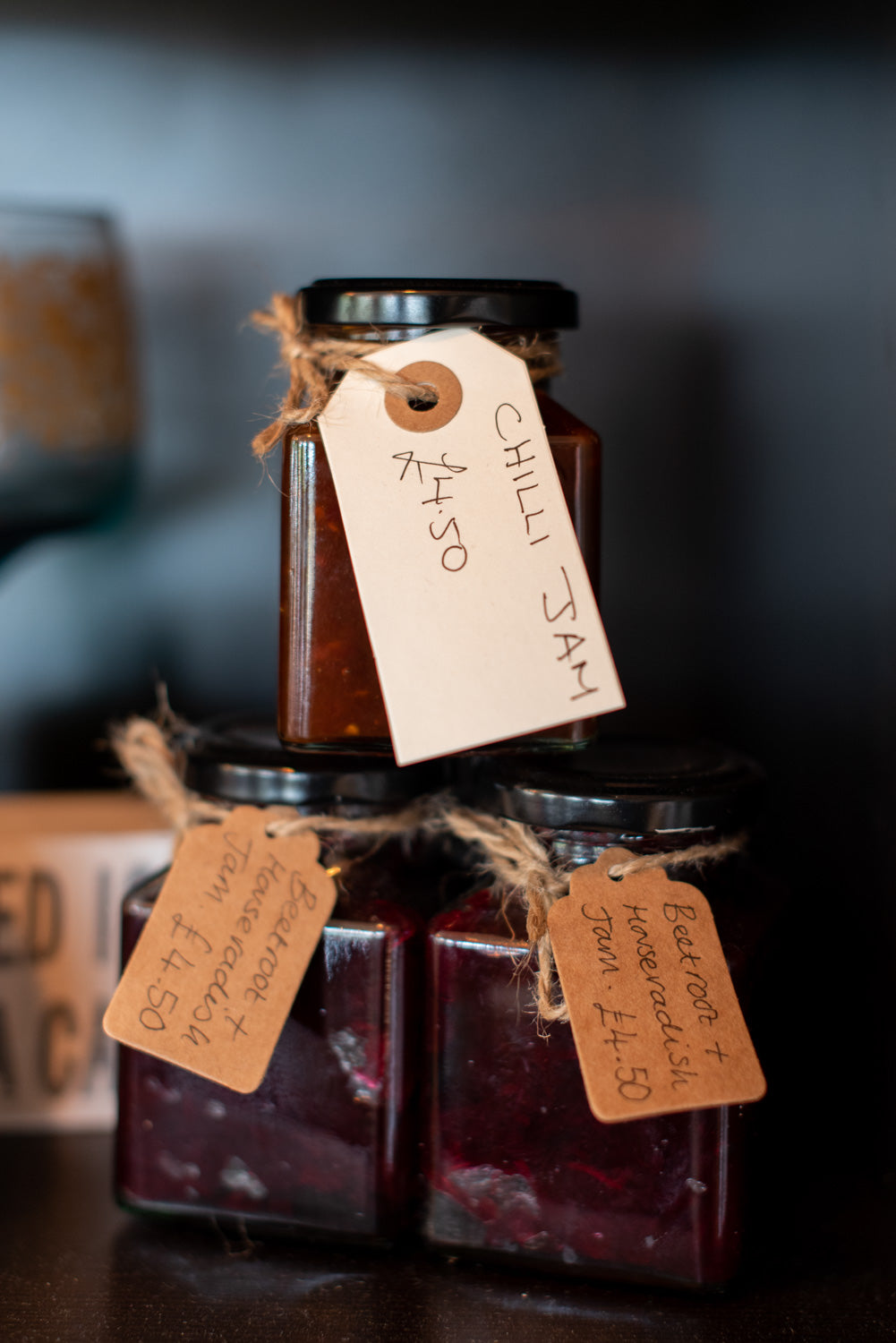 Homemade relishes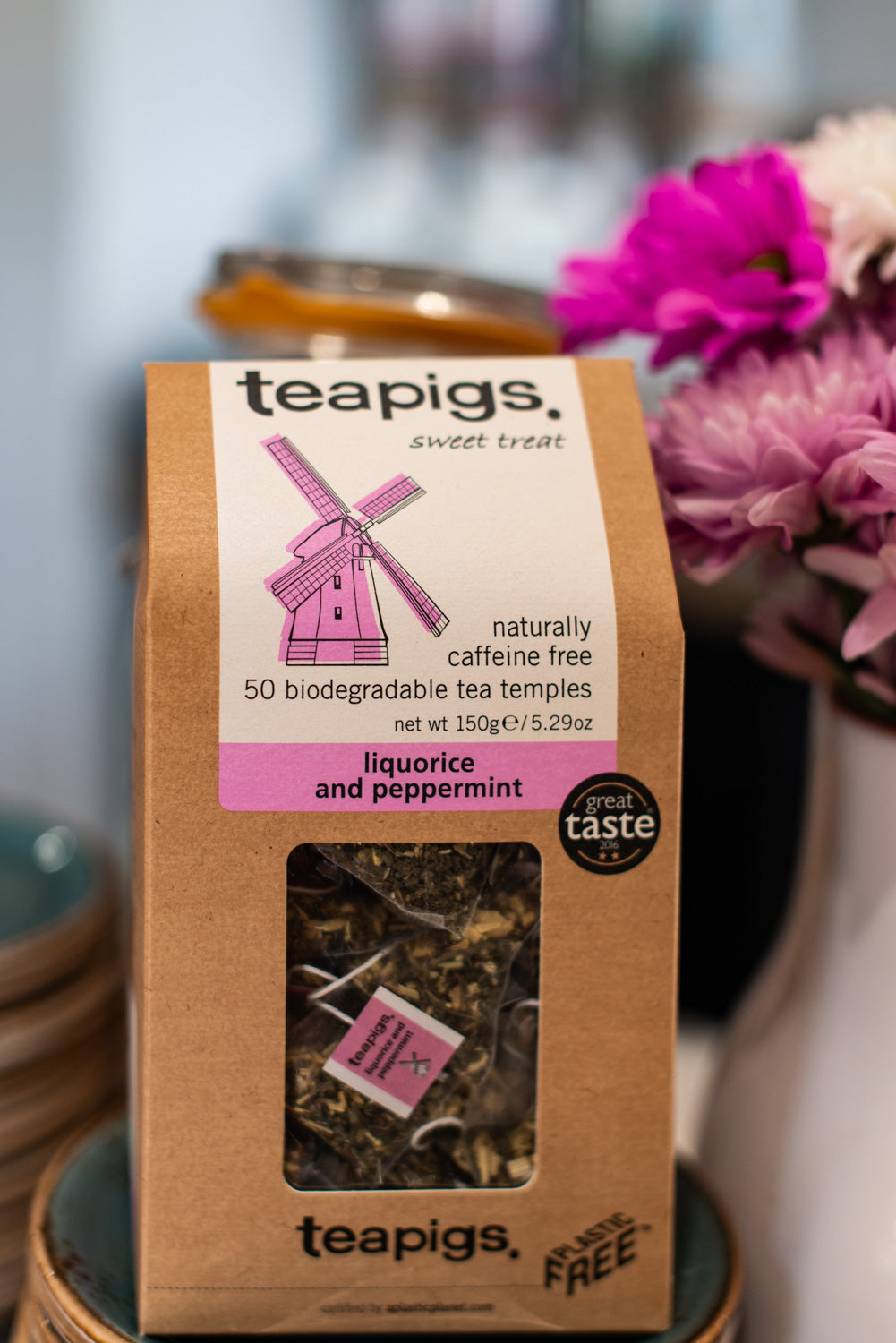 Teapigs Tea Bags